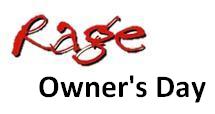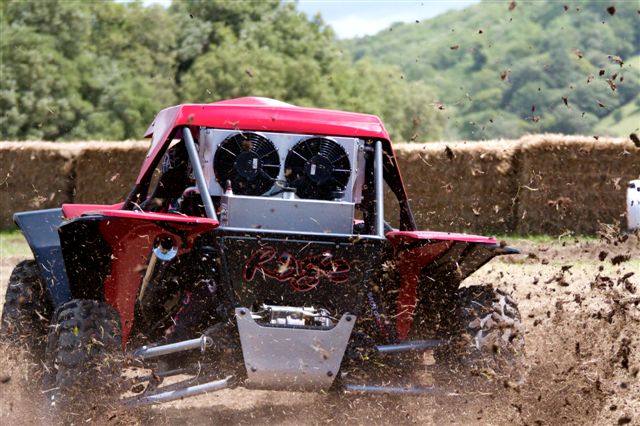 13th and 14th April 2013
Weekend event for Rage owners and invited guests
Rage Owners! You are invited to attend a weekend event at a 90 acre site with off-road tracks that will suite both two seater and single seater Rage buggies. We also have access to a dis-used airfield and tarmac runway for drag style racing .
Open to all Rage owners. The location is Manby Nr Louth, Lincolnshire LN11 8UZ.
This event is NOT an ACU or MSA event and as such is not covered by their rules & regulations or insurances. All participants therefore take part at their own risk.
Come and join the Rage family and meet other like-minded people who share the love of high speed performance and handling, on and off-road. Put your machine through its paces at this challenging circuit of an open field course around the Lincolnshire countryside with terrain ranging from grass tracks, mud, jumps, tarmac to wide open spaces.
The event is also open to all side by side ATVs, if you are brave enough!
£100 + VAT per vehicle for the weekend.
Please contact us on info@ragemotorsport.com to confirm that you wish to attend and to book your vehicle in for the start of what is going to be the beginning of an eventful year.
Follow the event on twitter #ragemanby